What Is a Dive Bar and Why Do We Love Them?
It's hard to define what makes a dive a dive, but you know it when you see one—it feels like home.
YOU DRINK TOGETHER - YOU PLAY TOGETHER - YOU ALWAYS KNOW SOMEBODY
Why We Drink?
Alcohol typically elevates mood because with fewer associations to bother us, we start living less in our heads, and more in the here and now.
play Together
The My Way Lounge is your favorite neighborhood destination for entertainment. Join your friends for Pool, Shuffleboard, Darts, Foosball, Ping Pong, Beer Pong, Latest Golden Tee, Skee Ball, Mega Touch Tabletop Games and Punch Machine.
WHAT ELSE?
FREE POPCORN!
know somebody
You'll always know somebody at the My Way!
COME JOIN US TONIGHT!
the amenities
"I Do It MY WAY"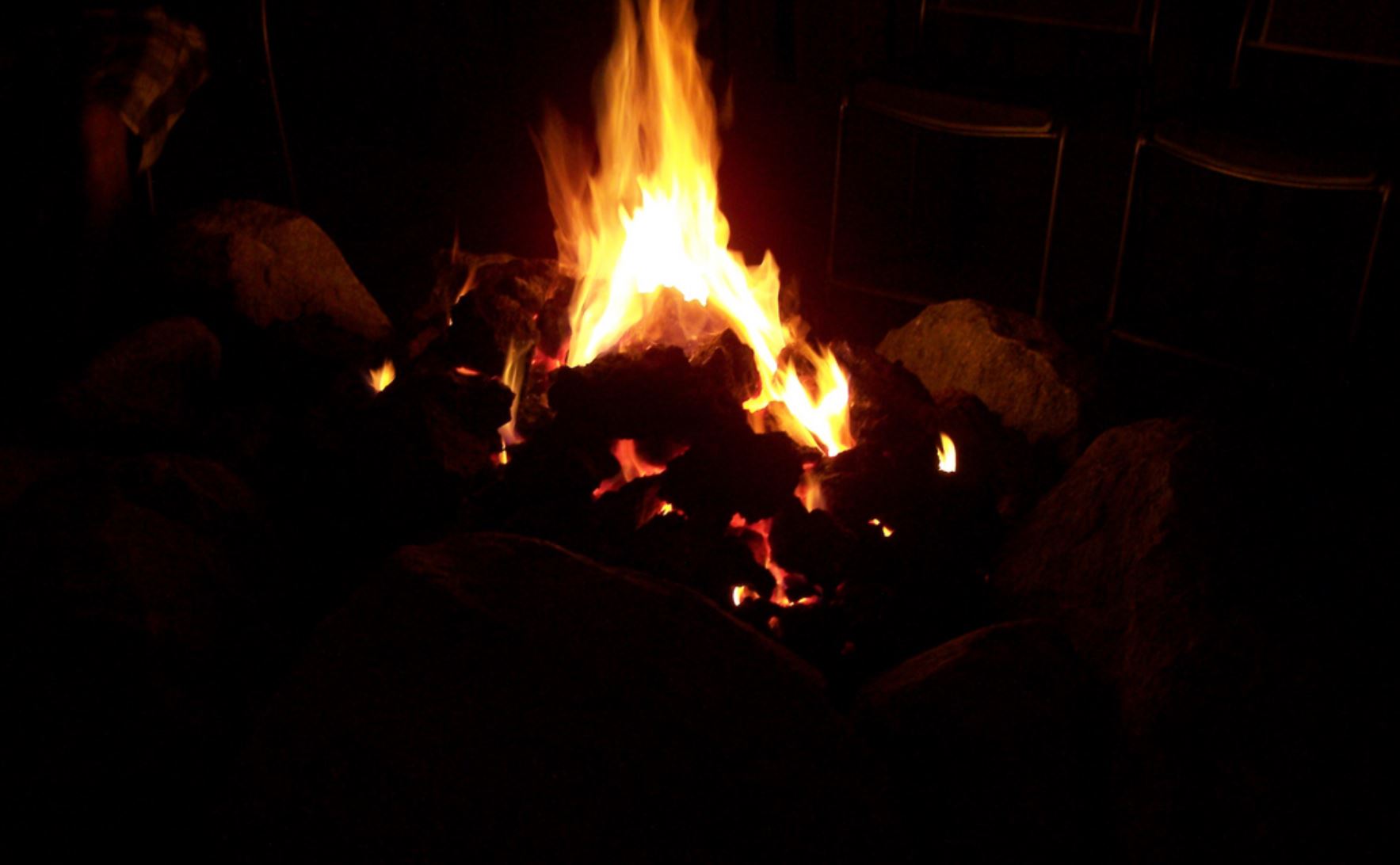 Located on 84th Street Between Blondo & Maple